At URSA VISA CONSULTING we know that many people are not informed regarding the immigration regulations and may, therefore, live in South Africa illegally. Many others fall victim to scams by illegal visa and permit companies. We are here to assist and guide you to apply and receive the correct legal documents for your specific visa.
To apply for a study visa, you have to correctly complete the following documents as required by The Department of Home Affairs of South Africa:
1. Proof of successful application to a recognised institution (school, university or college, etc.)
2. Proof that you are able to pay the school fees during the time of your studies
In order for us to assist with your visa application, we want to fully understand your unique situation and help you to require the correct documentation to start your application.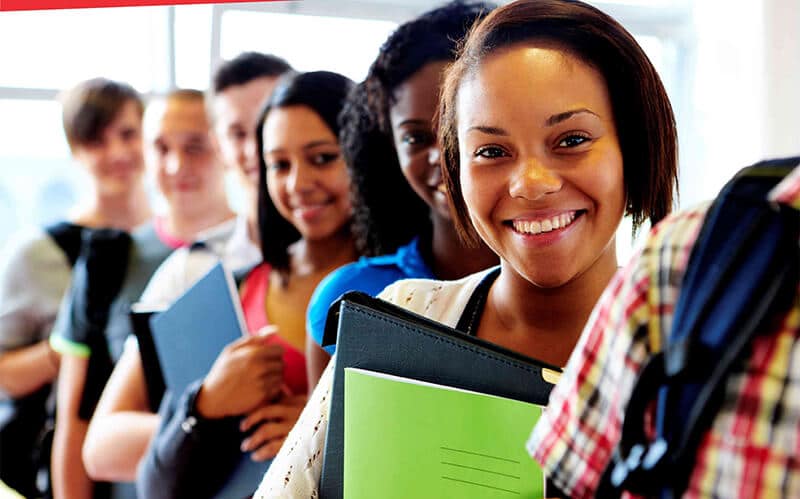 To apply for a work visa, you will need to have an offer of employment by a prospective employer. An offer can only be made to a foreigner after such employer has unsuccessfully exploited the local labour market in attempting to procure the needed skills, experiences or qualifications.
To apply for this visa, you need to have proof of the funds that will be used during your
retirement years.These funds need to be able to cover all your needs throughout your retirement years.
You will need to have a recommendation letter from a registered medical practitioner. Medical visas issued are limited to six months after which it can be renewed.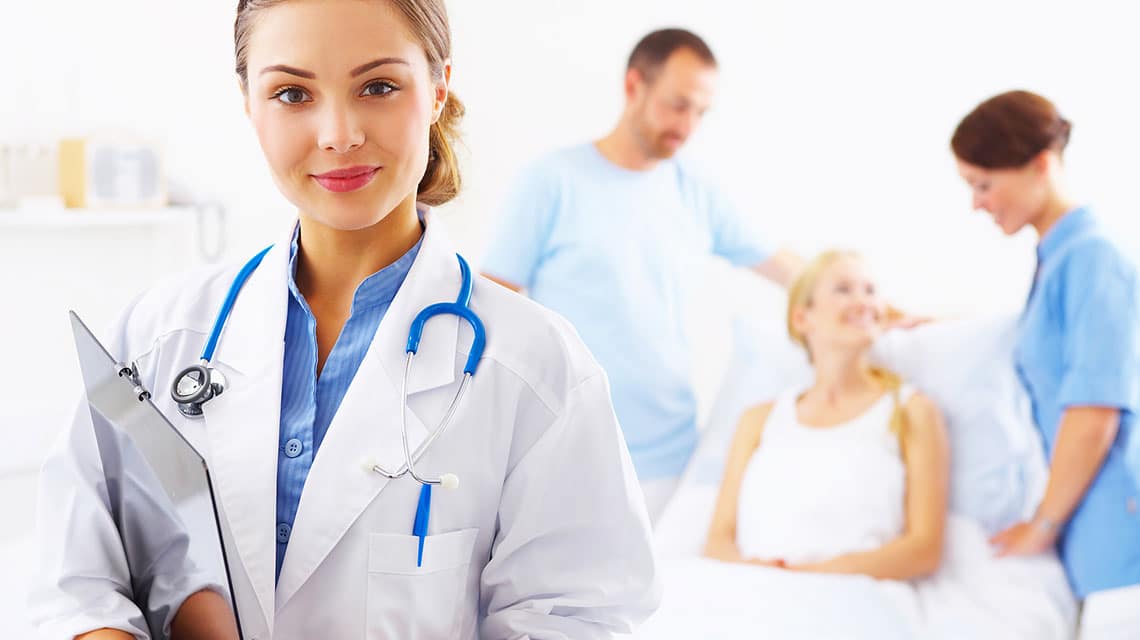 This visa may be issued to a foreigner who intends to establish his or her own business or invest in an existing business. A minimum ofR5 million must be provided into such business.
This visa may be issued for a maximum of two years to a foreigner who is a member of the immediate family of a citizen.
Ready to find out more?
Contact us to find out more about a specific visa, visa fees and to discuss your specific needs.